The organising of an event can be a daunting task. There are so many different aspects to consider, from the venue, the catering and entertainment to how you will promote it. This article provides information on what is required when organising an event and tips for making your event memorable.
Event Type
When organising an event, the first thing you need to decide is what type of event it will be. There are many different types of events, from corporate events and weddings to charity fundraisers and product launches. Each type of event is unique and has its own set of requirements.
For example, a corporate event will require a different venue and catering than a wedding. Likewise, a charity fundraiser will need a different type of entertainment and marketing strategy than a product launch. So, before you start organising your event, make sure you know what type of event it is.
Venue
Organising the venue or location for your event is a high priority. You need to decide if you want an ample open space such as a conference centre or hotel space, or something more intimate like someone's home; whether it should be indoors or outdoors; and how much room there should be available for people who might not have their own chairs (e.g., standing room).
For example, if you are organising a wedding, the first thing to consider is where it will be held. You might want to hold your reception at a hotel or restaurant with a large dance floor, or you might want to have an outdoor ceremony and hold the reception in someone's nice backyard.
Guest List
The guest list is another important consideration when organising an event. You need to decide who to invite and how many people you can accommodate. It is important to be realistic about the number of guests your venue can hold and not over-extend yourself.
When drawing up the guest list, it is crucial to think about the event's purpose. For example, if it is a corporate event, you will want to invite clients, suppliers and other business associates. If it is a wedding, you will want to invite family and friends. Finally, if it is a charity fundraiser, you will want to invite as many people as possible.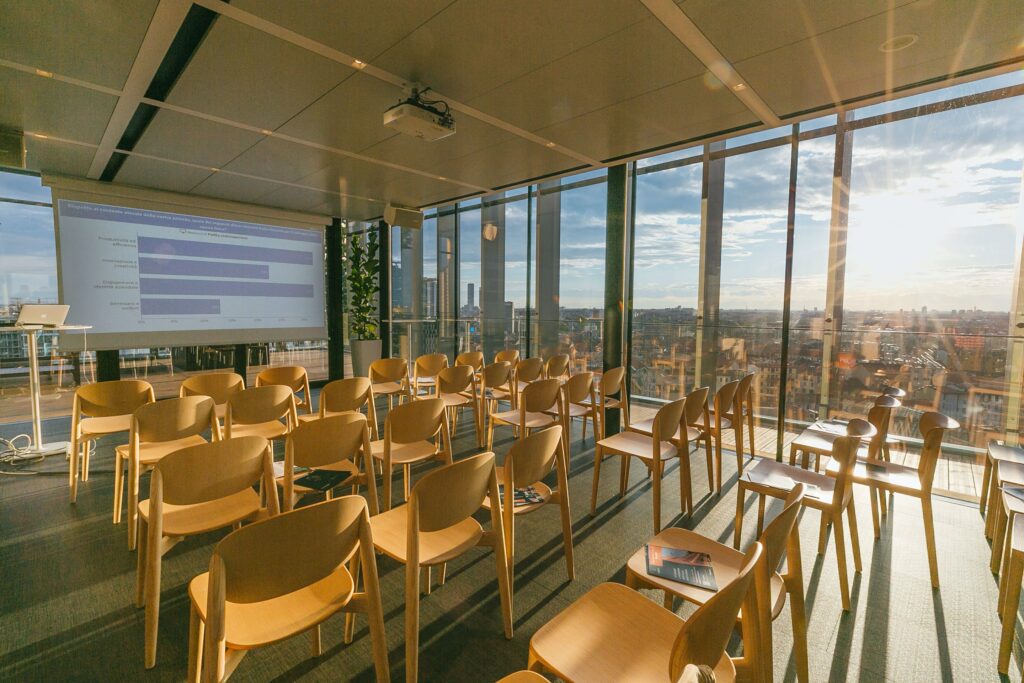 Event Speakers
One of the most important aspects of any event is the speakers. You need to decide who you want to speak at your event and then contact them to see if they are available. Utilising the services of a speakers agency, will mean you have access to a professional team with experience in sourcing high profile event speakers. You also need to think about what kind of speeches or presentations you want. Do you want a health and wellness speaker or a motivational speaker to open the event, followed by a series of panel discussions? Or do you want all the speakers to give short presentations on different topics?
You also need to think about the format of the speeches. Will they be formal or informal? Will there be a Q&A session afterwards?
Catering
You need to decide what kind of food and drink you want to serve and how much you will need. You also need to think about the type of event it is. For example, a formal dinner will require a different menu than a cocktail party.
You should also consider any dietary restrictions that your guests might have. Will you be serving any vegetarian or vegan dishes? Will there be any gluten-free options?
If you are organising a significant event, you might consider hiring a catering company. They can take care of all the food and drink for you and ensure that everyone is fed and watered properly.
Promotion
Another essential factor to consider is getting the word out about your event. You need to create a marketing strategy and put in the effort to promote your event. There are many different ways to promote an event, from social media to print media to radio and TV advertising. You could also create a promotional video or poster to advertise your event.
You should start promoting your event as soon as you have finalised all the details. This will help ensure that as many people as possible know about it.
Create a website or Facebook page for your event and include all the relevant information, such as the date, time and location. Also, make sure you include a registration form or contact details so people can book their place.
Final Act
Organising an event can be a challenging task, but it is worth it in the end. By considering all the different aspects involved, you can ensure that your event goes smoothly and everyone has a good time. I hope these tips have been useful and that you will find them helpful when organising your next event.