I recently took the plunge and started this blog about my lifestyle and the topics most important to me. This will include personal experiences, reviews of products or services that I try, news that I think people will be interested to learn, and recipes that I create in my kitchen. I am really passionate about writing and sharing information with others, so this blog is the perfect way for me to do just that!
Below are some of the FAQs I get asked when I tell people I've started a blog:
Why have you started a blog?

I began this blog because I wanted a space to share my thoughts and opinions with others. I also wanted to provide information on the topics that are important to me, like lifestyle, travel, food, and writing. By reading my blog, I hope that people will be able to learn something new or gain a different perspective on things.
What is your day job?

I am fortunate enough to have had the opportunity to be a stay-at-home mum while my children have been tiny. Being a busy mum is one of the most challenging and rewarding things I have ever done. Some days it feels like I am constantly running around and not accomplishing anything, but there are also days when I feel like I have achieved so much. It is definitely a balancing act, and I am still trying to figure out the best way to do it all!
One of the main challenges that I face as a busy mum is finding time for myself. It seems like there are never enough hours in the day to get everything done, and so I often have to put my own needs on the back burner. This can be difficult, but I am slowly learning that it is important for me to take some time for myself and this blog is my outlet at the end of a hectic day!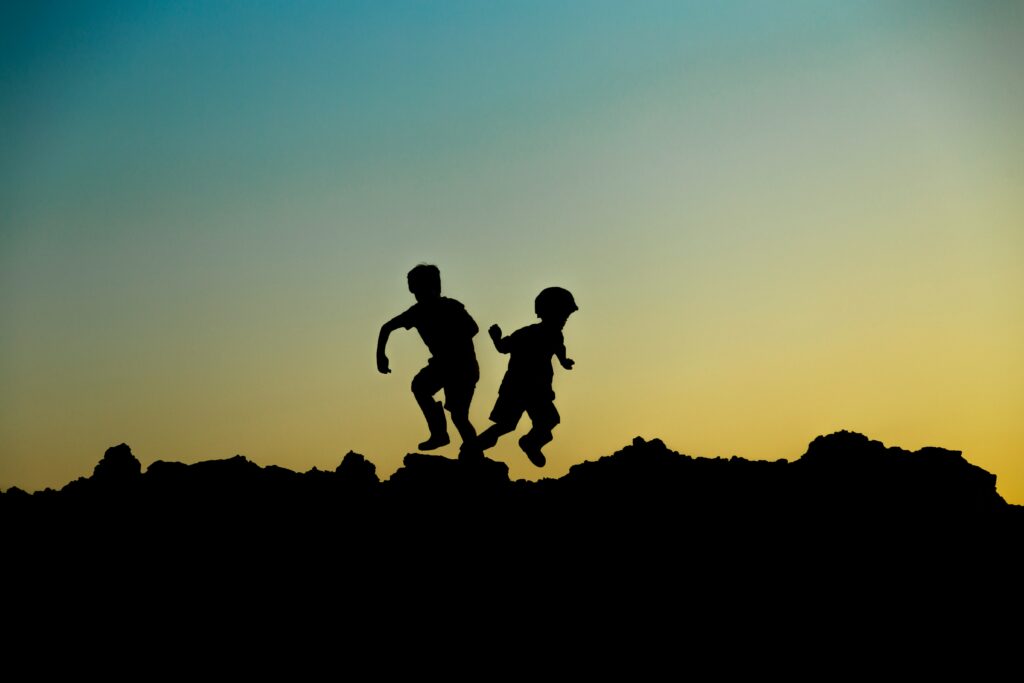 What topics will be on the blog?

I will write about many different topics, but most will be related to lifestyle. The blog posts that I write will include fashion tips from my personal experience, travel stories with advice for other travellers, reviews of food places or recipes, with pictures (probably), information about hobbies that I like, and insights about family life and health & wellbeing.
What will your readers get from your blog?

My goal is for my readers to be entertained and informed by the content on my blog. I hope that they will learn something new, gain a different perspective, or just have a good time reading my posts.
Signing off

I have started this blog to share my experiences with the world. By writing about my passions, I hope that I can inspire others to follow their dreams and live life to the fullest. I also look forward to sharing recipes and news with you all and would love to hear your feedback along the way! Thank you for reading!