Choosing a secondary school for your child can be daunting, with many things to consider. From the school's academic reputation to its location and facilities, there are many factors you need to think about before making this important decision.
When to start looking
The process of choosing a secondary school usually starts a year before your child is due to start Year 7. This may seem early, but it's important to give yourself enough time to research all your options and make the right decision.
If you are considering grammar schools, you may wish to begin the school selection process as your child starts Year 5. This will give you and your child time to prepare for sitting the 11+ exam, which is usually a requirement of admission to grammar schools. If a comprehensive school is your preferred choice after researching and visiting prospective schools, then your child will not be required to sit the exam.
Another benefit of looking at secondary schools whilst your child is in Year 5 is it will enable comparisons of the same schools over two academic years and see whether you still feel the same way about it on your return visit.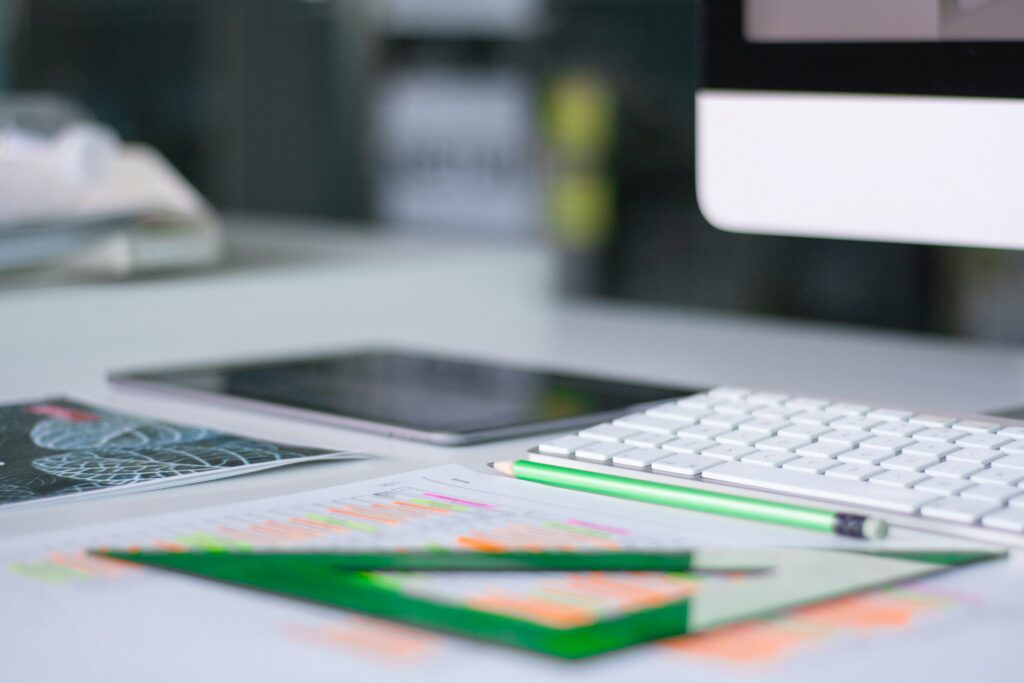 Which schools can you apply to?
Each type of school has different entry requirements and application procedures. Therefore, you will need to research every kind of school to determine which one is the best fit for your child. There are a number of different types of secondary schools that you may be able to apply to, including:
Comprehensive schools
Comprehensive schools are state-funded schools that usually take pupils from Year 7 onwards. There is no entrance exam required to attend a comprehensive school, and you can generally apply through your local council.
Grammar schools
Your child will usually have to sit an entrance exam to attend a grammar school. The exam is designed to test your child's ability in academic subjects such as English and Maths.
If your child passes the entrance exam, they may be offered a place at the grammar school; however, this depends on several other factors too. If they do not pass the exam, they will be offered a place at the nearest comprehensive school.
Many parents send their children to grammar schools because of their excellent academic reputation. Additionally, many grammar schools have excellent facilities which can provide your child with a great learning environment.
Independent School
Independent schools are fee-paying schools that the government does not fund. Admission to these schools is usually based on ability and/or academic achievement, and students are typically required to sit an entrance exam.
The benefits of sending your child to an independent setting, like this school in Leicester, include smaller class sizes, more personalised education and often better facilities. However, independent schools can be expensive, and they are not always located in the most convenient places.
If you are considering sending your child to an independent school, it is essential to do your research first to make sure the school is the right fit for your family. You should also factor in the cost of tuition and other associated expenses before making a final decision.
Academies
Academies are state-funded schools run by private organisations, such as charities or businesses, independent of the Local Education Authority. There is no entrance exam required to attend an academy, and you can usually apply through your local council.
One of the benefits of academies is that they have more freedom than other state schools to set their curriculum and teaching methods.
Faith schools
Faith schools are state-funded schools run by religious organisations, such as the Catholic Church or the Church of England. There is usually no entrance exam required to attend a faith school, and you can usually apply through your local council.
Some faith schools only allow admissions if students come from a background that belongs to that particular faith.
School performance measures
When making the important decision of which secondary school to send your child to, it is essential to look at a range of factors. One key consideration is the school's performance, as measured by exam results and Ofsted ratings.
Exam results
Exam results are a good indicator of how well a school is performing. For example, you can find out what percentage of pupils achieved five or more good GCSEs, including English and Maths, or equivalent qualifications at the school. This information is available on the Department for Education's (DfE) website.
Progress 8
Progress 8 is a new measure of school performance introduced in 2016. It looks at pupils' progress from the end of primary school to the end of secondary school. This considers not only their exam results but also how well they do in relation to other pupils of the same age with similar starting points.
The DfE website has a Progress 8 calculator, which you can use to determine how well a school is performing. You can enter the name of up to three schools and compare their Progress 8 scores.
Ofsted ratings
Another factor to consider when choosing a secondary school is Ofsted's school rating. Ofsted is the government's inspection body for schools. Ofsted inspects schools regularly and publishes ratings based on how well the school is doing in various areas, such as teaching and learning, pupil behaviour and leadership. You can find out a school's latest rating on the Ofsted website.
Ofsted Parent View
Ofsted Parent View is a questionnaire that parents can complete to give feedback on their child's school. It is available on the Ofsted website.
The questionnaire asks for opinions on a range of topics, such as how safe parents feel their child is at school, how well the school supports pupils with special educational needs and how the school helps pupils achieve their potential.
Parent View can also be used to give feedback on specific teachers. This includes how well the teacher promotes good behaviour and how well the teacher prepares pupils for exams.
This can be an excellent resource to look at when deciding which school to send your child to, as it gives you the opinions of other parents who have children at the school.
Word of Mouth
It is crucial to get a feel for what parents with children already at the school think about before making your decision. Find out if any children in your child's primary school class have older siblings attending local secondary schools and what they and their parents think of it.
Making the most of visits and open days
Before settling on your preferred choice, it is wise to visit all the schools you are interested in. This will allow you to see the school in person and get a feel for whether it is the right fit for your child.
Many schools offer open days, where you can attend a session to find out more about the school and meet the staff and older pupils. Open days are a great opportunity to ask questions and learn more about the school's policies and procedures.
Some parents choose a secondary school based on its affiliated primary school. This can be a good option if you're looking for continuity between the two schools. First, however, you'll want to ensure that the secondary school is a good fit for your child.
When choosing a secondary school, it's essential to consider your child's academic interests and needs. For example, some schools emphasise academic excellence, while others focus on developing well-rounded individuals.
In addition, consider is the size of the school. Some parents prefer smaller schools where their child can get more individual attention, while others prefer large schools with more opportunities for extracurricular activities. You should also evaluate the curriculum and decide whether or not it matches your child's interests and needs.
When you visit, take the time to speak to as many people as possible, including pupils, teachers and headteachers. Ask questions and find out as much information as you can.
You'll also want to consider the school's location and how it fits into your family's lifestyle.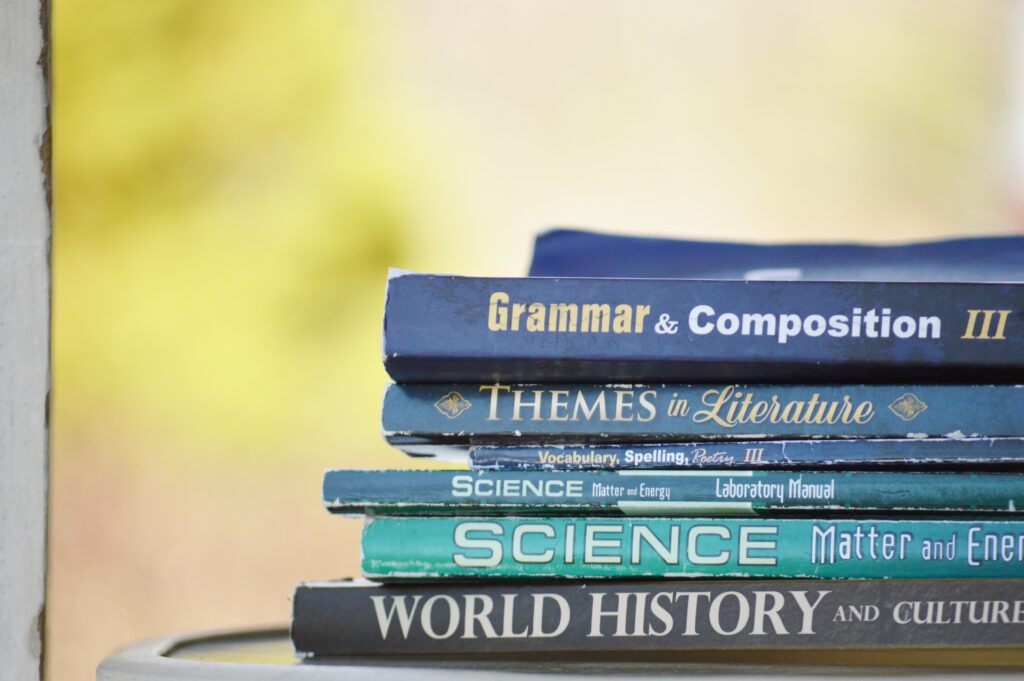 School application deadline
The deadline for secondary school applications in most parts of the UK is 31 October. However, some schools have earlier deadlines, so it's important to check the school's website or contact the admissions department to find out.
If you miss the deadline, you may still be able to apply for a place at the school, but it will be more difficult. You may also be charged a late application fee.
Schools Out
Choosing the right secondary school for your child can be a tough decision. You need to consider many factors, including the location of the school, reviews from parents and teachers about each particular educational setting, and how they perform in exam tables. While it can be a daunting task, starting early and giving yourself plenty of time to do the research can make the process a lot easier.
I hope this article helped you get an idea of how to begin the search for a suitable secondary school! If you still have questions about this process, don't hesitate to contact me!